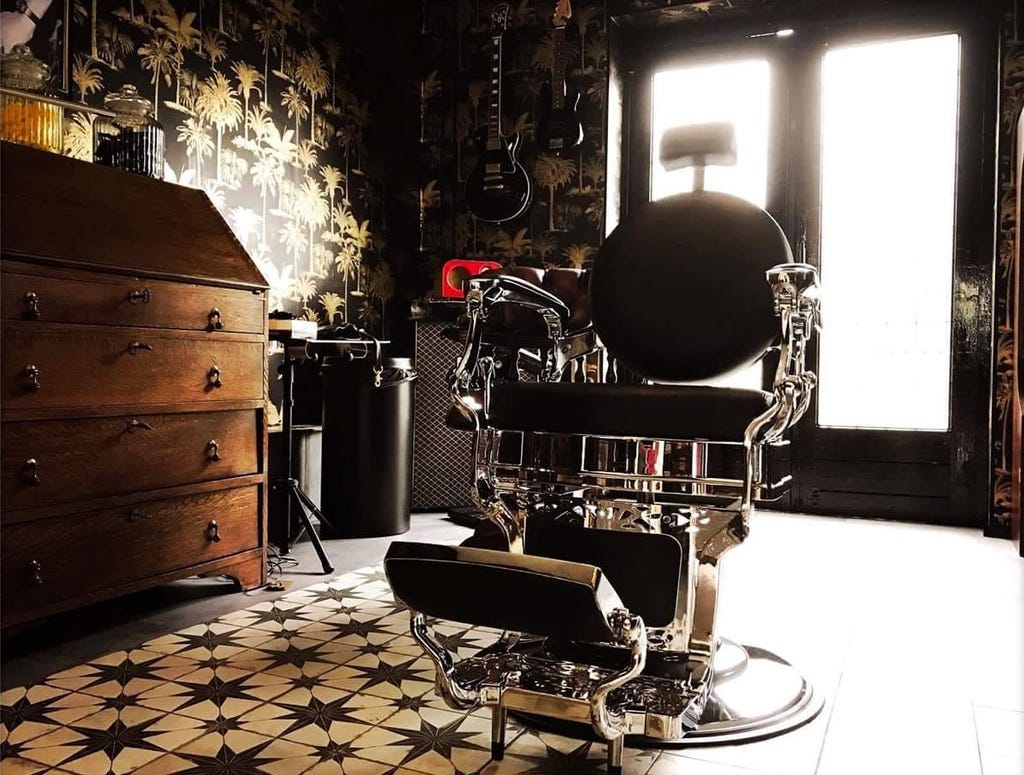 Craftmans Tattoo
is een ambachtelijke oldskool Tattooshop onder leiding van allround tattoo artiest Ben Saunders met ruim 20 jaar ervaring als 2e generatie Tatoeëerder.
Waar we geloven in het oude Tattoo vak, tijd advies en aandacht geven.
En een middelvinger geven op onpersoonlijk lopende band werk.
Ben is raised by the Tattoogun since 1999.
You are welcome to join our vision tattoos are art and so to be treated that way!

IN GOD WE TRUST
ALL OTHERS PAY CASH